Mindfulness helps us in being better equipped in today's busy business world. 
The practises can provide you and your team with the necessary tools needed for a less stressful,  more productive & creative - and generally more pleasant - environment to work in.
Not only will stress be reduced but interpersonal relationships will also be improved, as employees gain greater confidence, self-awareness, increased emotional intelligence and learn how to effectively manage those difficult relationships and necessary changes.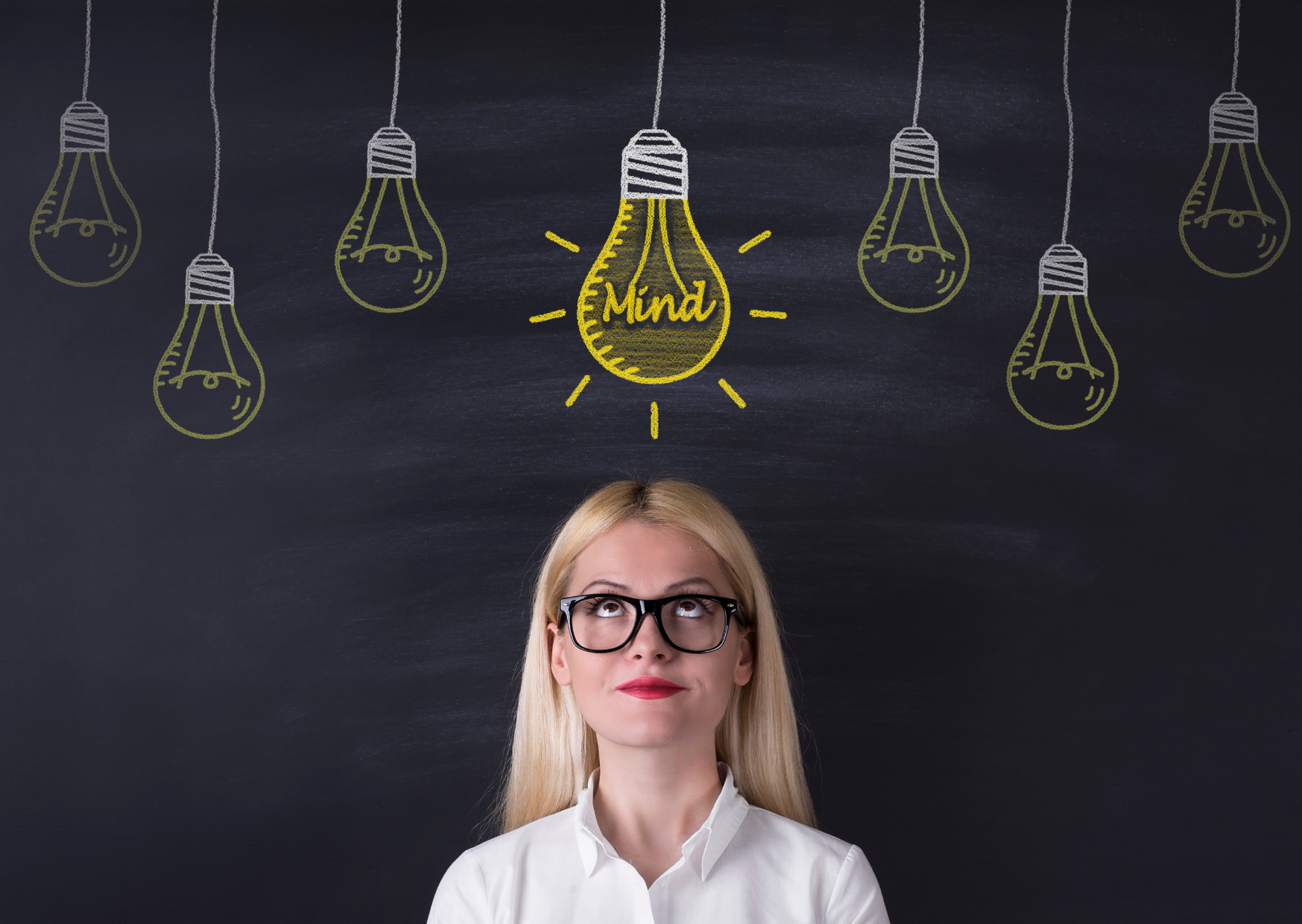 Whether you have a team of 5 or manage a department of 50, Bliss-filled Mind offers workshops to suit your business.
Workshops are invaluable to your Leadership Team development, Professional Development training, team building training, etc..
With her mindfulness teaching experience - spanning several years - and over 15 years in senior leadership, training & public speaking, Karin is well equipped to empower your team.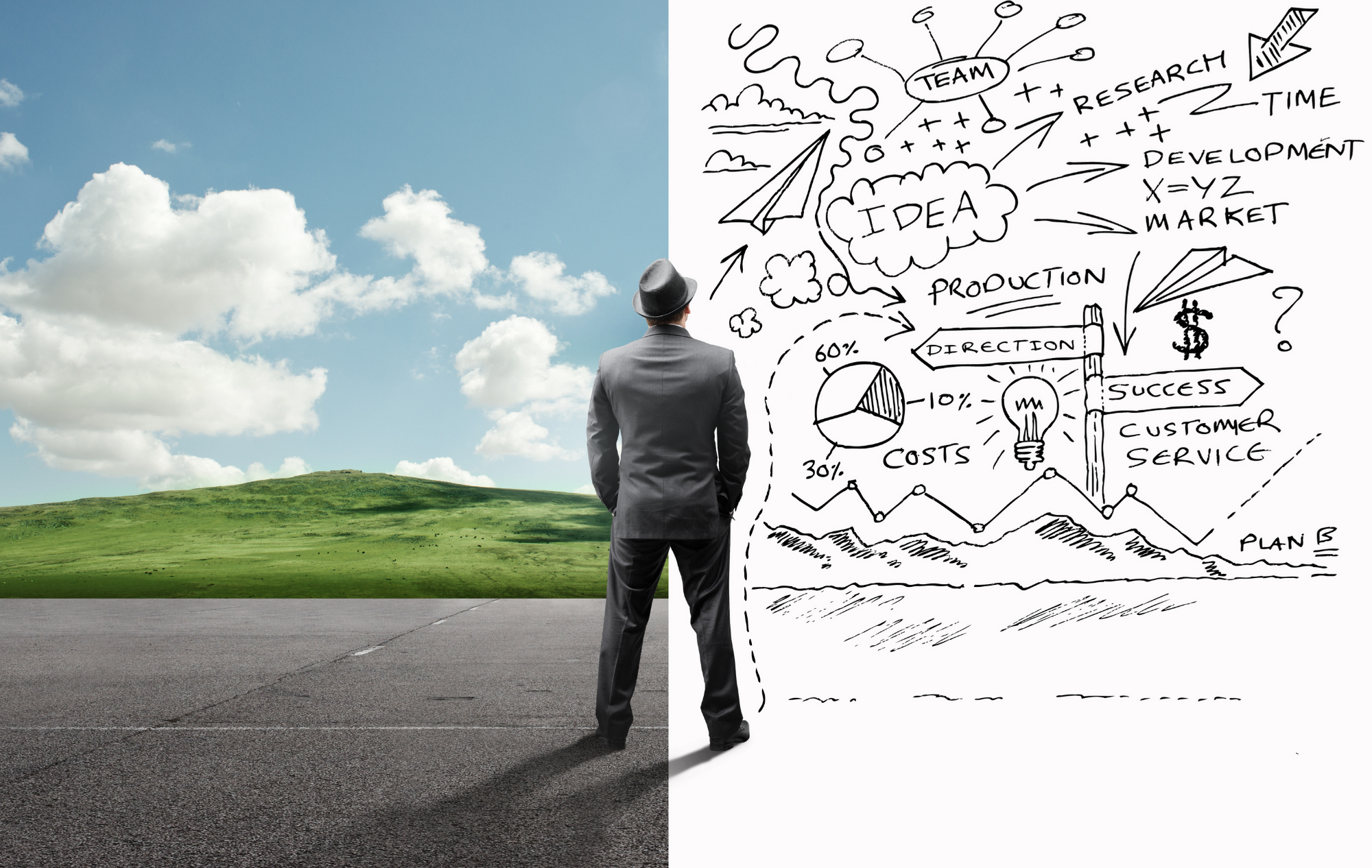 Workshop Options
THE POWER OF PAUSE -  
A 60 or 90 minute workshop providing staff fundamental skills to better manage their work-life balance, reduce stress & emotionally regulate. 
or
MINDFULNESS IN BUSINESS -
4 x 1 hour more in-depth mindfulness sessions over 4 weeks. Intended to: 
Reduced stress
Improved focus and clarity, as staff are more intentional
Improve staff emotional regulation
Improved inter-team relationships, with less emotionally reactive employees
Provides employees with tools to empower them for challenges and change. 
Improve staff well-being.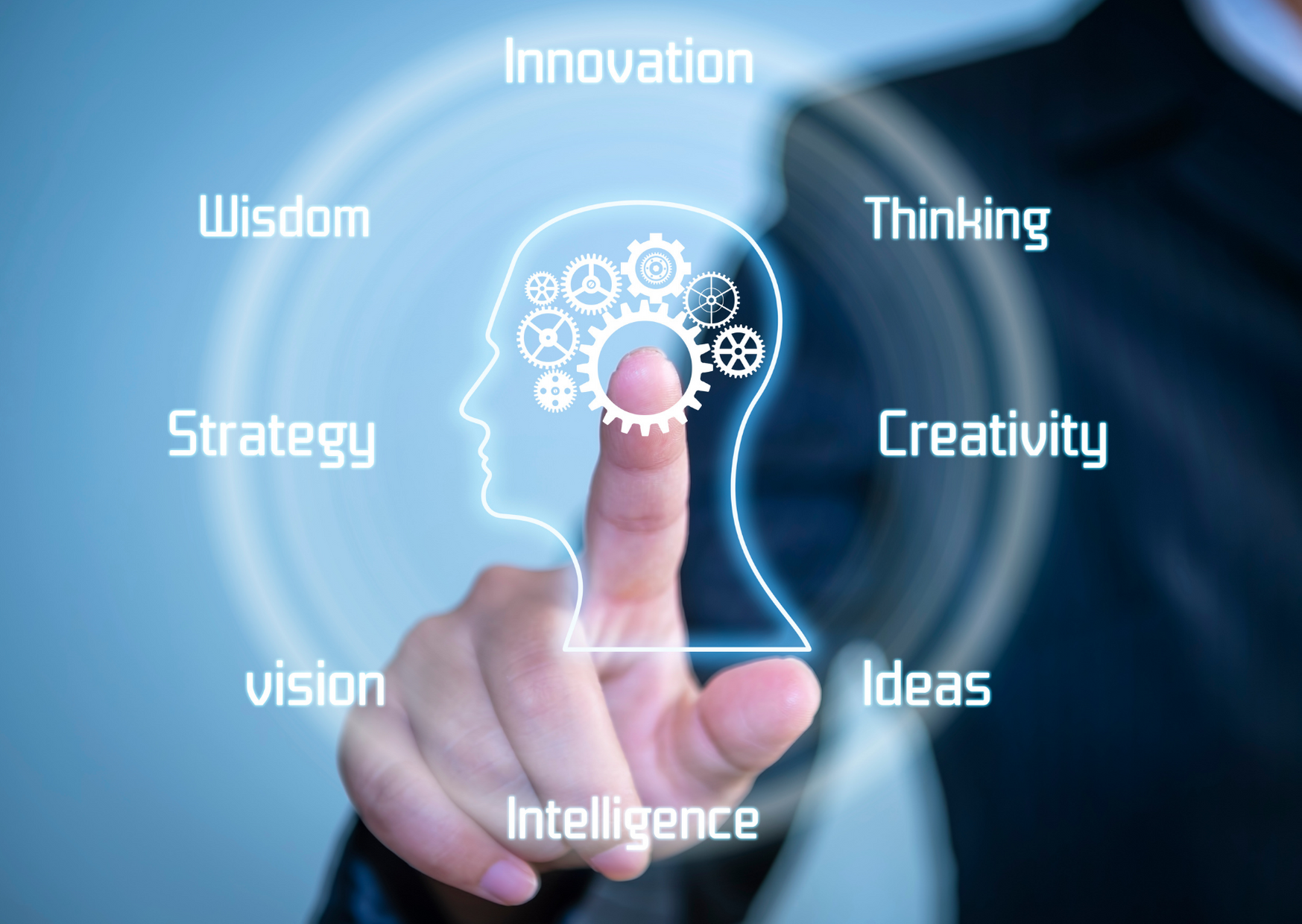 Not sure what's best or looking for something different?
Discuss with Karin regarding what best suits your business, training, team and/or budget needs so that we can tailor-make a personalised workshop.

Many companies are seeing the benefits of mindfulness outworked in their corporate space.
Businesses are embracing mindfulness and meditation before work each morning bringing greater clarity and better decision making.
Staff trade working on "auto-pilot" with being intentional and less emotionally reactive.
Companies such as Panasonic, Google, Bosch, Face Book, Apple, LinkedIn, Twitter, Nike, Toyota have all discovered the positive benefits of mindfulness for their business as well as their employees' well-being.
 Want to know more about the benefits? Give Karin a call or go to the following article to read more: 

How Companies Can Instill Mindfulness by Christian Greiser and Jan-Philipp Martini 

In a nutshell mindfulness benefits your company as well as your staff. The overall atmosphere in the work-place becomes happier, calmer and more productive, where people actually want to come to work. 
I look forward to discussing with you how I might bring mindfulness to your business through tailor-made workshops, no matter the size or niche of your business.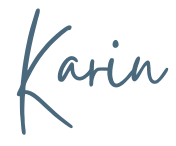 "...EXPERT GUIDANCE IN GROUP WORK..."
"Karin is a person of great integrity and generosity who has a genuine heart for people. I have benefited from her expert guidance in group work and have valued her authenticity and the insightful way she leads. "
Fiona F.
Medical Practitioner, Melbourne